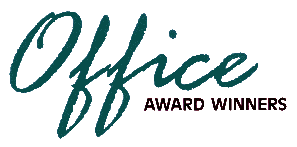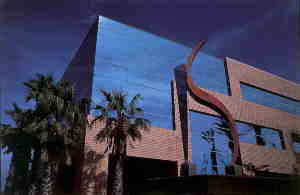 Independence Corporate Centre
The Independence Corporate Centre proudly features a public art sculpture, beautifying the community and reinforcing Haven's urban character.




Havengate Business Center
Careful site planning creates usable outdoor spaces and exciting plazas in the Havengate Business Center complex.




Haven Commerce Center
The Haven Commerce Center's expanses of reflective glass and aggregate finish panels are consistent with the sophisticated, urban image of the Haven Avenue corridor.




Forecast Office Building
A richness of textures is created by the Forecast Office Building's blending of traditional brick with contemporary design elements.




Contents
Welcome | Office Awards | Residential Awards | Commercial Awards | Industrial Awards | The Vision
Awards Historical Listing






CitiVU: Rancho Cucamonga
Copyright © 1995 by The City of Rancho Cucamonga. Permission granted to create World Wide Web pointers to these pages. All other rights reserved. Acknowledgement