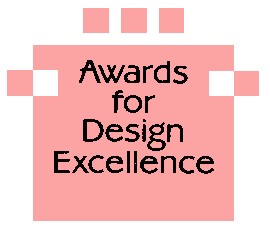 There is a spirit about the way people
                              do things here...
            it's a sense of elation and stimulation...
                       of being part of a unique creation...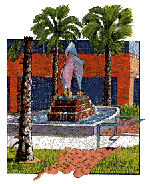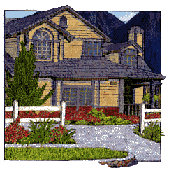 ancho Cucamonga is unique

from many perspectives, with its commitment to...

       unsurpassed city services,
             an active, wholesome community,
                     and an aesthetic, welcoming ambience.

When Rancho Cucamonga became a city, it did so to establish a strong local planning foundation, and to create standards that would promote development of lasting quality.
We continue to attract praise in California and throughout the nation, for our leadership in envisioning...and bringing to fruition...a model community.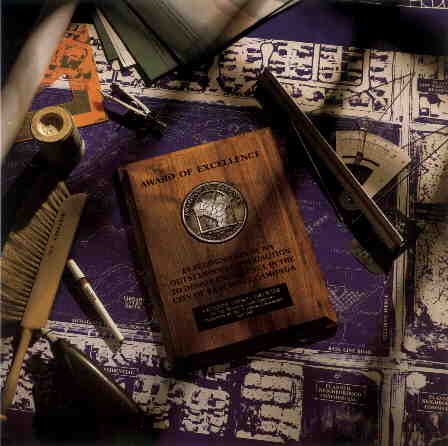 ur Planning Commission has

been fostering resourceful land use and state-of-the-art

development since the City's incorporation in 1977. To further encourage innovation and artistry, the City hosts Awards for Design Excellence evenings each Spring. We honor exceptional development contributions to the character of Rancho Cucamonga...contributions made by professional builders, architects, local residents, and merchants.
The Awards are bestowed in several categories...newly constructed residential, commercial, office, and industrial. Additional awards may be given for projects that encompass rehabilitation, public art, master planning, and landscaping. Projects worthy of consideration and award recognition will meet, and most often exceed, the quality standards and needs of the community. The Planning Commission serves as the jury for this awards program, and nominations may be made to the City Planner.
This guide showcases our many celebrated projects...Join us in the "Rancho" spirit!




Contents
Welcome | Office Awards | Residential Awards | Commercial Awards | Industrial Awards | The Vision
Awards Historical Listing




CitiVU: Rancho Cucamonga
Copyright © 1995 by The City of Rancho Cucamonga. Permission granted to create World Wide Web pointers to these pages. All other rights reserved. Acknowledgement